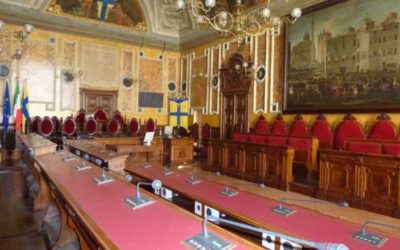 27 luglio 2019 – articolo di Renzo Valloni su pidieffe
Ciano d'Enza 26.01.2019 – Articoli da scaricare
leggi tutto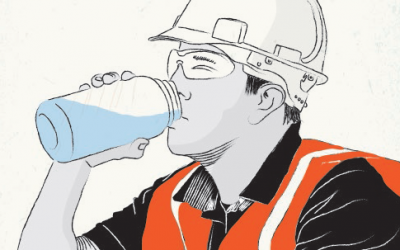 University Center for Bioethics (UCB) dell'Università di Parma celebrazioni della Giornata Mondiale dell'Acqua 2019
leggi tutto
Ciano d'Enza 26.01.2019 – Documenti da scaricare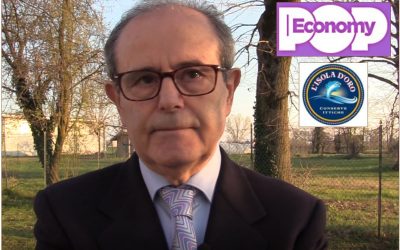 Siccità – Intervista di PopEconomy a Renzo Valloni 22 marzo 2019
Media & news
June 8, 2018. Citizen Science. New data has been collected by volunteers about litter found on Europe's beaches using the EEA's Marine LitterWatch mobile app.
The European Environment Agency (EEA) has released these data based on nearly 700,000 collected items.
Disposable plastics are the biggest contributor to marine litter, with cigarette butts and filters being the most commonly found individual items.
leggi tutto
Meetings & WWDay
Un evento di networking per la sostenibilità e l'innovazione
leggi tutto
Video & photo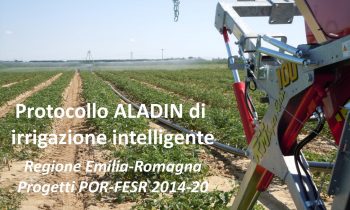 Il protocollo irriguo ALADIN è frutto di un progetto, partecipato da UNIPR, UNIFE, CER, CRPA e SSICA, finanziato dalla Regione Emilia-Romagna sui fondi POR-FESR 2014-2020. Il video illustra le tappe del protocollo di irrigazione implementato nel progetto focalizzando sulla componente ICT del progetto (8:12).
leggi tutto